6 Pin Code Locker Boxes
Secure and safe lockers. It is possible to charge 12 phones at the time.

Elegant and tough Design
Tough built with high quality material to protect your device. The design is elegant and small.

Fully Responsive
Offers full freedom of control and support, as it is compatible with majority of mobile phones available on the market.

Desktop or wall mounted
We offer floor stand or wall mounting,allowing you to use our service anywhere..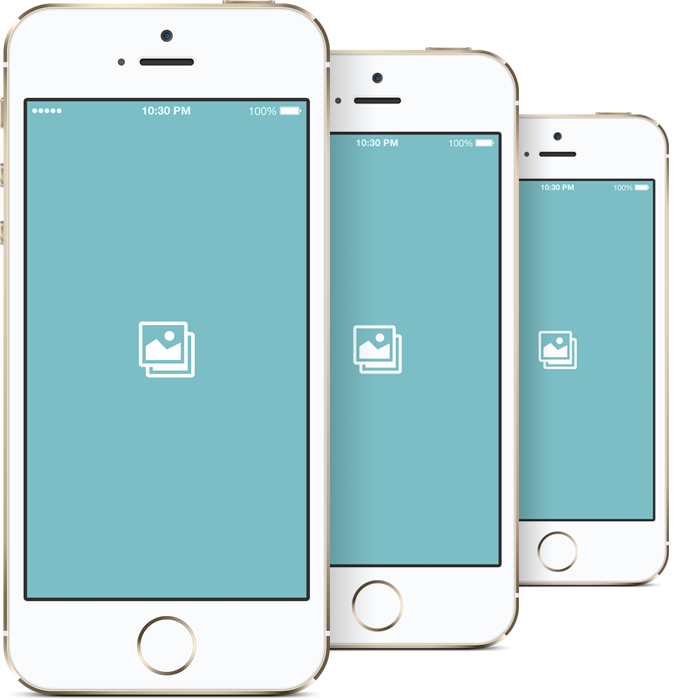 ---
Costumers stay longer!
Social media
Get more check-ins
Smart

100%

Flexible

100%

Beautiful

100%
100% support!
Våra olika paket som vi erbjuder
With Our Most Advanced Technology Yet.
Connecting our world, the interaction between human and computers.
Signup Today For Instant Access
Join today and get access to the future, as well as our other countless services and idéas.
Join Today